"Tuina"
The benefits of Tuina are many. The muscles relax, and chronic pain is eased. The nervous system shifts into a deeply relaxed state, which promotes self-healing and creates a sense of emotional well-being. Since the massage is performed through clothing, you may feel more comfortable receiving the massage since you do not have to remove your clothes.
Specific Benefits: Lumbar Herniated Disc Symptoms, back, shoulder, knee chronic disease also pain relief.
---
Does that work Lumbar Herniated Disc Treatment?
Tuina helps treat/heal hernias in the following manner:
Helps bones/muscles that have bad position to realign.

Helps inflammation around muscles by increasing blood circulation.

Releases muscles tension.

Stretches bones and pushes hernia back into position.

Desensitizes the tendons/muscles touching and around the hernia which dulls pain.
75% of hernia cases will improve with Tunia because this treatment stimulates macrophage マクロファージ in white blood cells 赤血球 which causes the macrophage to digest the hernia which is considered a foreign substance.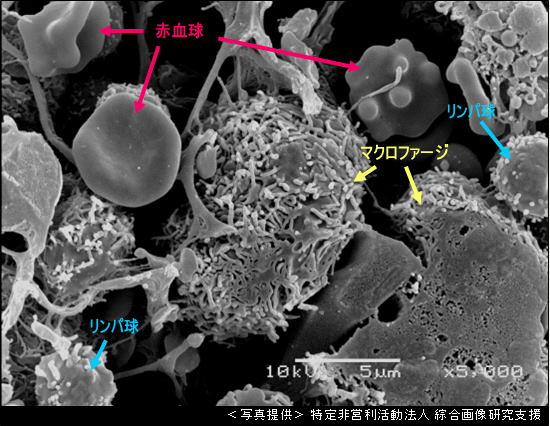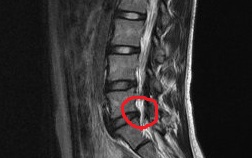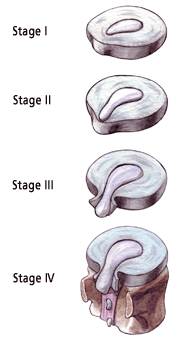 Treatment needs to continue beyond being free of pain. When you aren't in pain, you may feel like you are healed, but the hernia is still there. It just isn't touching the nerves or pushing the muscles/tendons which is what will cause the pain. Treatment needs to continue until the hernia is gone. You will know when hernia is gone when neck or back doesn't have stress. For example, if you turn your head and your neck or arms feels pressure/tension the hernia most likely is still there.
How often do I need to come/how long will it take to heal?
Ideally, twice a week for the first two months, but a minimum of once a week. After, the first two months, weekly or every two weeks. Usually it takes 10 months to 1 year.
---
Additional things that will help improve your condition:
Neck hernias
Always maintain correct posture when using computer, keyboard/piano, etc
When carrying large items, use the buddy system
Don't turn your head or look up/down suddenly
When reading a book, magazine or computer look don't look down too far.
Mattress should not be too soft. Pillow should not be too high.
When carrying large items, use the buddy system
Don't turn your back suddenly/ don't tuist
Mattress should not be too soft.
---
About herniated disk (click below)
What is a Degenerative disc and the Degenerative ?
Tuina clinic offices in Germany